Learning steps isn't enough.
Do you go to dance class after dance class and still struggle to connect to the rhythm?
It's actually a pretty common problem. We focus on learning choreography and steps and forget to spend time on the element that binds it all together.
Improve your rhythm with 10 days of exercises.
Each exercise in this course is designed to get you moving and connected to the beats that you hear.

Learn the basics of rhythm theory
We'll introduce you to the basics of rhythm you'll need to understand for your flamenco dance studies.
Take the time to transfer the rhythm to your body
Understanding rhythm is one thing but you also need to be able to feel it and create it with your body. For each theory we have special movement exercises to help you understand it with your body.
Start with fundamentals and build slowly
Each lesson builds on the one before it. As your confidence and knowledge grow you'll learn more and more.
Practice in your living room
You don't need a special dance studio to do any of these exercises. Everything can be done in your home without upsetting the neighbours.
Class Curriculum
Day 1 - What is Rhythm?
Available in days
days after you enroll
Day 2 - Explicit and Implicit Pulse
Available in days
days after you enroll
Day 3 - Tempo
Available in days
days after you enroll
Your Instructor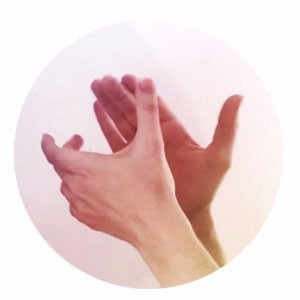 Flamenco Bites is brought to you by Renae Harvey (Australia) and José Merino (Madrid)
You may think we started this website simply because we adore flamenco dance. Well, that's true! But more importantly, we created Flamenco Bites because we care about helping other people find their way into discovering this incredible art form.
At Flamenco Bites, we believe that anyone can dance, all you need is help to discover what your body can do.
"Enjoyed the rhythm series very much, especially days 9 and 10. You did a great job of 'layering' the learning from simple to more complex, and the body movement exercises are quite effective in illustrating some of the trickier patterns. "
- Marlene (USA)
10 days to better rhythm
Improve your sense of rhythm with 10 days of exercises.
Access to 10 different rhythm lessons over 10 days
Lifetime access to the class
Unlimited Updates
8 lessons on rhythm theory
2 lessons that introduce flamenco rhythms