Enjoy flamenco dance training online anytime, anywhere.
Access danza estudio Flamenco Bites through your web browser whenever to study with maestro José Merino direct from Spain.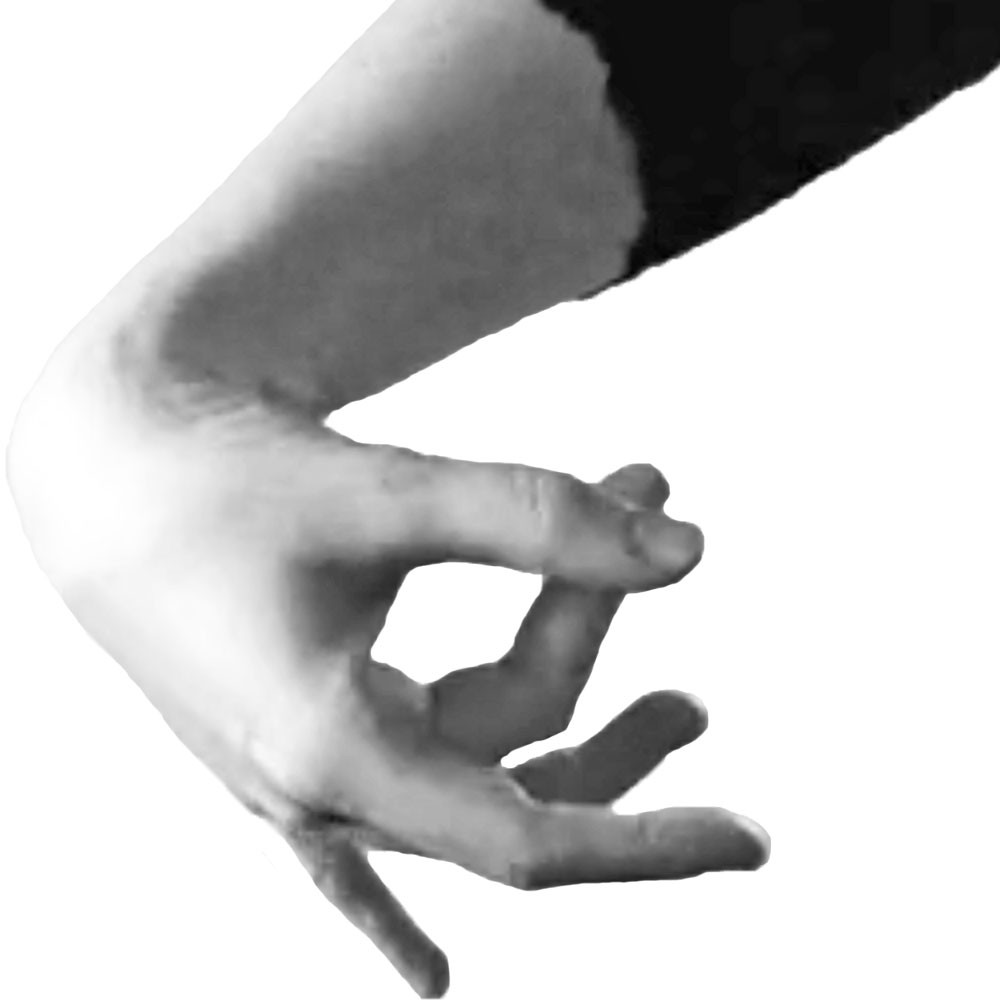 "I just took all parts of the first class
and it was AWESOME."
Holly - Flamenco dance student / Mexico
Regarding 'Fundamentals of Flamenco Dance'

"I just took all parts of the first class and it was AWESOME. Ustedes estan hacienda un buen favor al mundo de estudiantes de flamenco! En serio. I am a subscriber for life! Jose es un maestro EXCELENTE! Strict but not cruel, very concise instruction delivered con cariño.

I have been taking flamenco class for a number of years with various teachers but I have a lot of holes of understanding. This on-going instruction is just what I need and crave. Plus I can rewind and repeat until I have it down."
Frequently Asked Questions
How long do I have access to the courses?
As long as you remain a paying member you will have access to all of the course videos and PDF downloads.
What format is the content delivered in?
The course materials are delivered as streamed video content and PDF course workbooks.
Can I share my membership with a friend?
No, the purchase of a danza estudio Flamenco Bites membership is for personal use only and sharing of your personal login is not permitted.
What level of flamenco dance do I need?
These courses are aimed at dancers with some knowledge and experience of flamenco dance (1 to 2 years). We are currently planning new material for complete beginners - stay tuned!
What is your membership cancellation policy?
You can cancel your subscription at any time. The minimum subscription period is one month. When you cancel your membership you'll keep access through to your next renewal date, at which time your account will be converted to a Basic Free membership.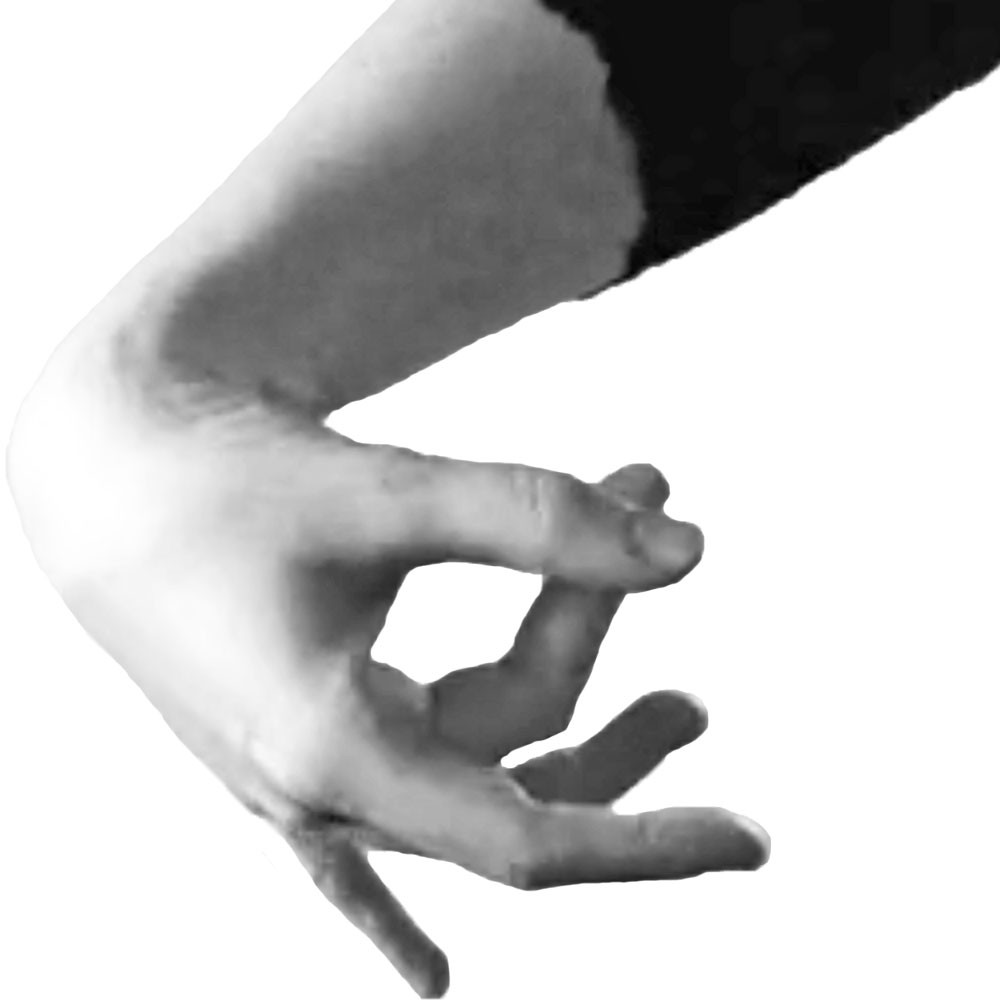 "...very rewarding and insightful."
Merce - Flamenco dance student / Costa Rica


Regarding 'Fundamentals of Flamenco Dance'
"Excellent course! I strongly recommend it to intermediate flamenco dancers. This course takes basic flamenco technique, compás and communication with guitar and singer to the next level. The course flow, structure and quality are fantastic and the explanations are clear. I enjoyed it a lot and found it very rewarding and insightful."
---
Please ensure that you seek professional medical advice before undertaking any Flamenco Bites classes or workshops. Particularly if you have not undertaken exercise for a long time or if you have any concerns about your health and fitness. Flamenco Bites is not responsible for any injury or damage caused by following these videos or taking part in a live class.
The videos provided in this course are for personal use only and may not be distributed, reproduced or shared in any form. By purchasing the subscription you are agreeing to these terms. Flamenco Bites reserves the right to update these terms at any time.